CELEUX Gilles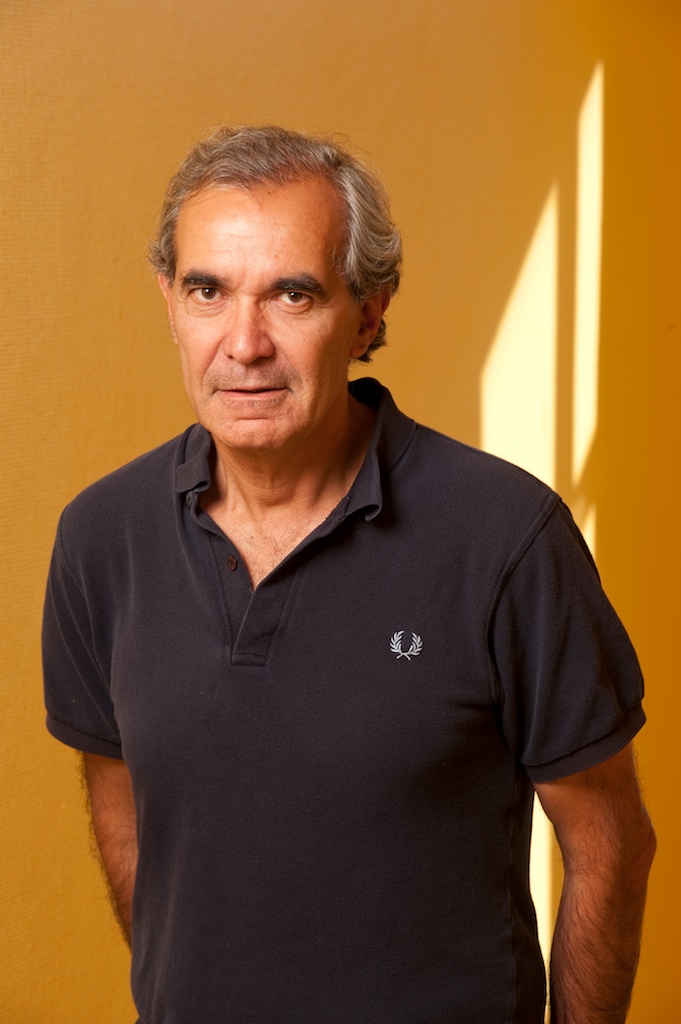 MIXMOD new release (version 3.0) is now available and RMixmod is available on CRAN
---
Adress: Gilles Celeux
Institut de mathématiques d'Orsay
Bâtiment 307
Université Paris-Sud
91405 Orsay Cedex
Email:
Gilles.Celeux
@inria.fr
Phone: +(33) 1 69 15 57 77
Fax:: +(33) 1 69 15 72 34
Web: http://www.math.u-psud.fr/select/people/celeux/Welcome.html
---
Position
Permanent Responsible select team, Inria Saclay-âIle-de-France
Scientific leader of past team is2, Inria Rhône-Alpes
Editorial activities
Research interests
Latent structure modelling
Statistical models in reliability
---
The MIXMOD Software
The MIXMOD (MIXture MODelling) software fits mixture models (Gaussian, Bernoulli, multonomial) to a given data set with either a clustering or a discriminant analysis purpose. It is publicly available under the GPL license and is distributed for different platforms (Linux, Unix, Windows). It is developed jointly by
INRIA Saclay-âIle-de-France
(
SELECT
team),
the laboratory of mathematics of Besançon
and
the Heudiasyc laboratory of Compiègne
.
The software, the statistical documentation and also the userguide are available HERE on the internet.
---
Publications