Workshop Analytic study of flows in Peyresq

June 4th 2018 - June 8th june 2018


1

The place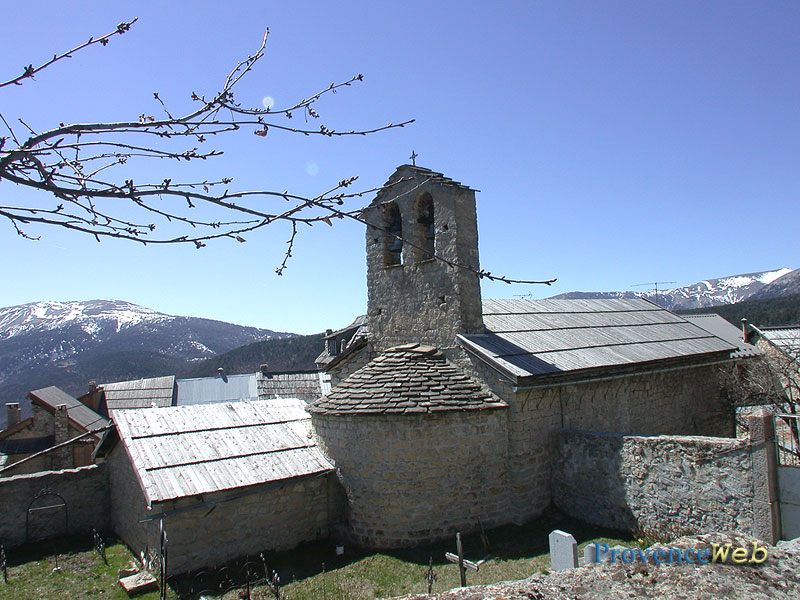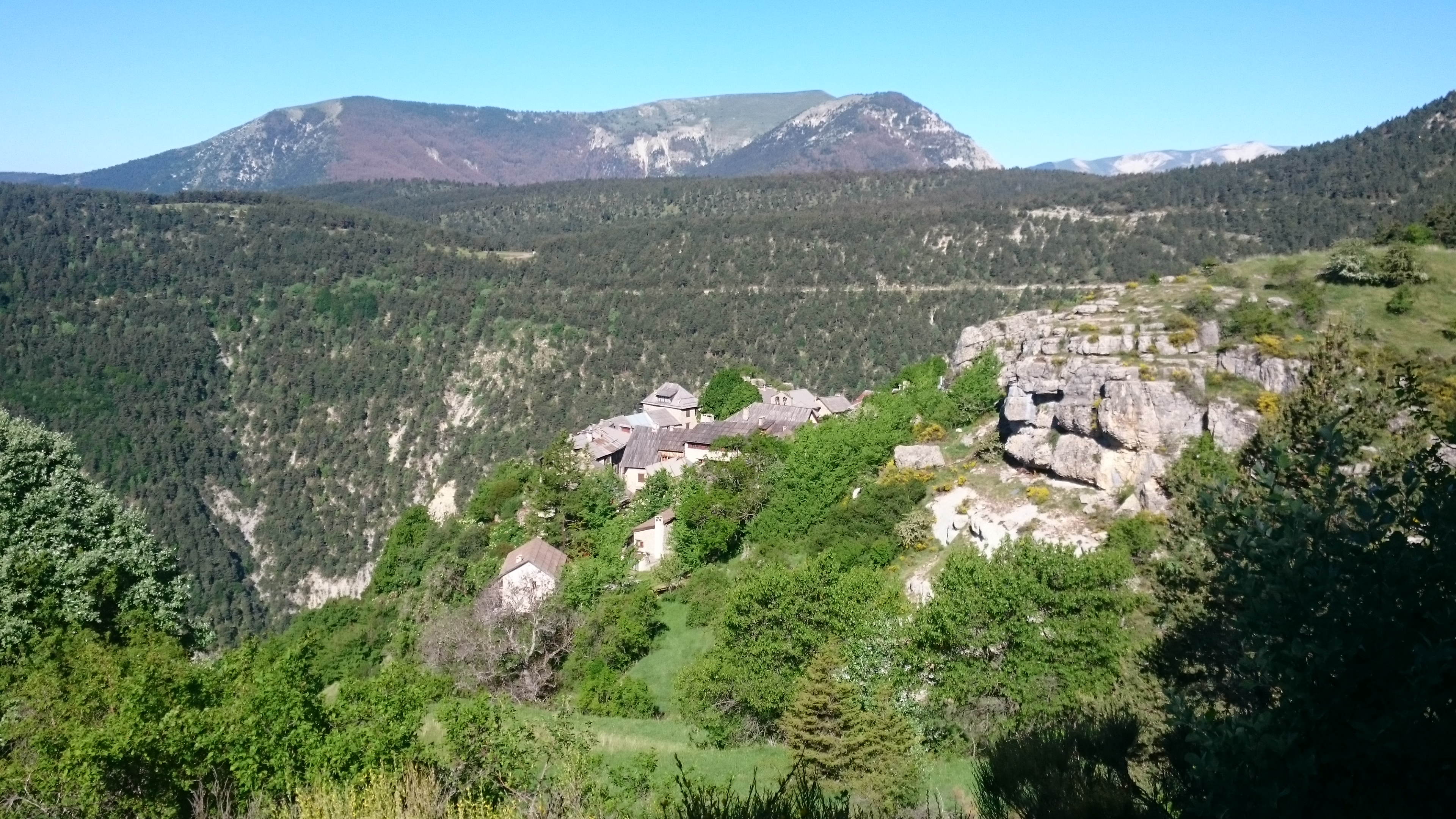 2

Scientific program

Subject: on the

analytic study of flows

(hyperbolic flows, geodesic flows etc) and related questions, and also

geometric inverse problems

such as

boundary rigidity

,

length spectrum

questions. This is a

working group

workshop that is funded by the ERC consolidator grant IPFLOW :

https://www.math.u-psud.fr/~guillarmou/erc.html

participant present a paper (in general not from him) that she (he) finds interesting.
or we present some open problems the first day(s) of the conference, and we discuss, work on them together, the next days.
Large place for discussions among participants.
We encourage the presence and participation of students and young researchers.
Phd Stduents and postdocs have the opportunity to give a short talk of 15 min to present their research

2.1

Talks and/or open problems
Viet Dang : Presentation of several papers of David Fried on the Torsion and Ruelle zeta function. Lecture notes.
Shu Chen: presentation of the paper by Atiyah-Schmidt

A geometric construction of the discrete series for semisimple Lie groups

, Inventiones math. 42 (1977), 1-62.

Fabricio Macia : Presentation of the article by Victor Guillemin

The Radon transform of Zoll manifolds

, Advances in Math 22 (1976), 85-119.

Tobias Weich and Yannick Bonthonneau: Presentation of their article

Ruelle Resonances for Manifolds with hyperbolic cusps

(arXiv:1712.07832)
Malo Jezequel and Benjamin Kuester: Presentation of the article by Bourgain-Dyatlov

Spectral gaps without the pressure condition

(arXiv:1612.09040 ), Annals of Math, to appear

Gerhard Knieper: A survey on geodesic flows in non-positive curvature.
Robin Graham, Colin Guillarmou and/or Thibault Lefeuvre: Presentation of the paper by Gunther Uhlmann and Andras Vasy

The inverse problem for the local geodesic ray transform

(arXiv:1210.2084), Inventiones Math 205 (2016), 83-120.



2.2

Schedule
3

Transportation information
3.1

Arrival: in Peyresq will be sunday 3 june 2018 in the afternoon or the evening.
Nice -> Peyresq

There will be a special bus from Nice's airport to Peyresq, Departure sunday 3 june 2018 at 16h30.
3.2

Departure: friday 8 june 2018 12h30.
Peyresq -> Nice.

There will be a special bus to Nice's airport from Peyresq, arrival at Nice's airport, friday 8 june 2018 at 14h30.
4

Participants
| | | | | | |
| --- | --- | --- | --- | --- | --- |
| Name | | | Institution | | |
| Clara Aldana | | | Univ. Luxembourg | | |
| Viviane Baladi | | | Univ. Paris 6 | | |
| Yannick Bonthonneau | | | Univ. Rennes | | |
| Julia Budde | | | Univ. Paderborn | | |
| Mihajlo Cekic | | | Max Planck Inst Bonn | | |
| Yann Chaubet | | | Univ. Paris 6 (master student) | | |
| Shu Chen | | | Univ. Paris 6 | | |
| Viet Dang | | | Univ. Lyon 1 | | |
| Frederic Faure | | | Univ. Grenoble Alpes | | |
| Hugo Federico | | | Univ. Paris Sud | | |
| Luc Gossart | | | Univ. Grenoble Alpes | | |
| Robin Graham | | | Univ. of Washington, Seattle | | |
| Colin Guillarmou | | | Univ. Paris Sud | | |
| Joachim Hilgert | | | Univ. Paderborn | | |
| Malo Jezequel | | | Univ. Paris 6 | | |
| Thibault Lefeuvre | | | Univ. Paris Sud | | |
| Gerhard Knieper | | | Univ. Bochum | | |
| Benjamin Kuester | | | Univ. Paderborn | | |
| Fabricio Macia | | | Univ. Polytechnica Madrid | | |
| Francois Monard | | | Univ. California Santa Cruz | | |
| Alejandro Rivera | | | Univ. Grenoble Alpes | | |
| Amir Vig | | | Univ. California Irvine | | |
| Tobias Weich | | | Univ. Paderborn | | |
| Jens Wittsen | | | Univ. Lund | | |
| Khadim War | | | Univ. Bochum | | |




4

Organisation commitee

Guillarmou Colin (Univ. Paris Sud), Frederic Faure (Univ. Grenoble Alpes)