Yann Chaubet (english version
here
)
Je suis Herchel Smith Research Fellow au
DPMMS
(Université de Cambridge). J'ai effectué ma thèse sous la direction de
Colin Guillarmou
. Voici mon
CV
.
Intérêts de recherche
Je m'intéresse à certaines séries dynamiques associées à des systèmes hyperboliques, et plus particulèrement au lien qu'elles entretiennent avec la topologie environnante. Ces séries sont étudiées grâce à des techniques d'analyse fonctionnelle et microlocale. Je suis aussi intéressé par des problèmes de comptage pour des orbites périodiques qui sont sujettes à des contraintes d'intersection.
Articles acceptés pour publication
Closed geodesics with prescribed intersection numbers. À paraître dans Geometry & Topology (arXiv).
Poincaré series for surfaces with boundary. Nonlinearity, 35(12):5993, 2022. (arXiv).
Closed billiard trajectories with prescribed bounces. Annales Henri Poincaré, pages 1–25. Springer, 2022. (arXiv).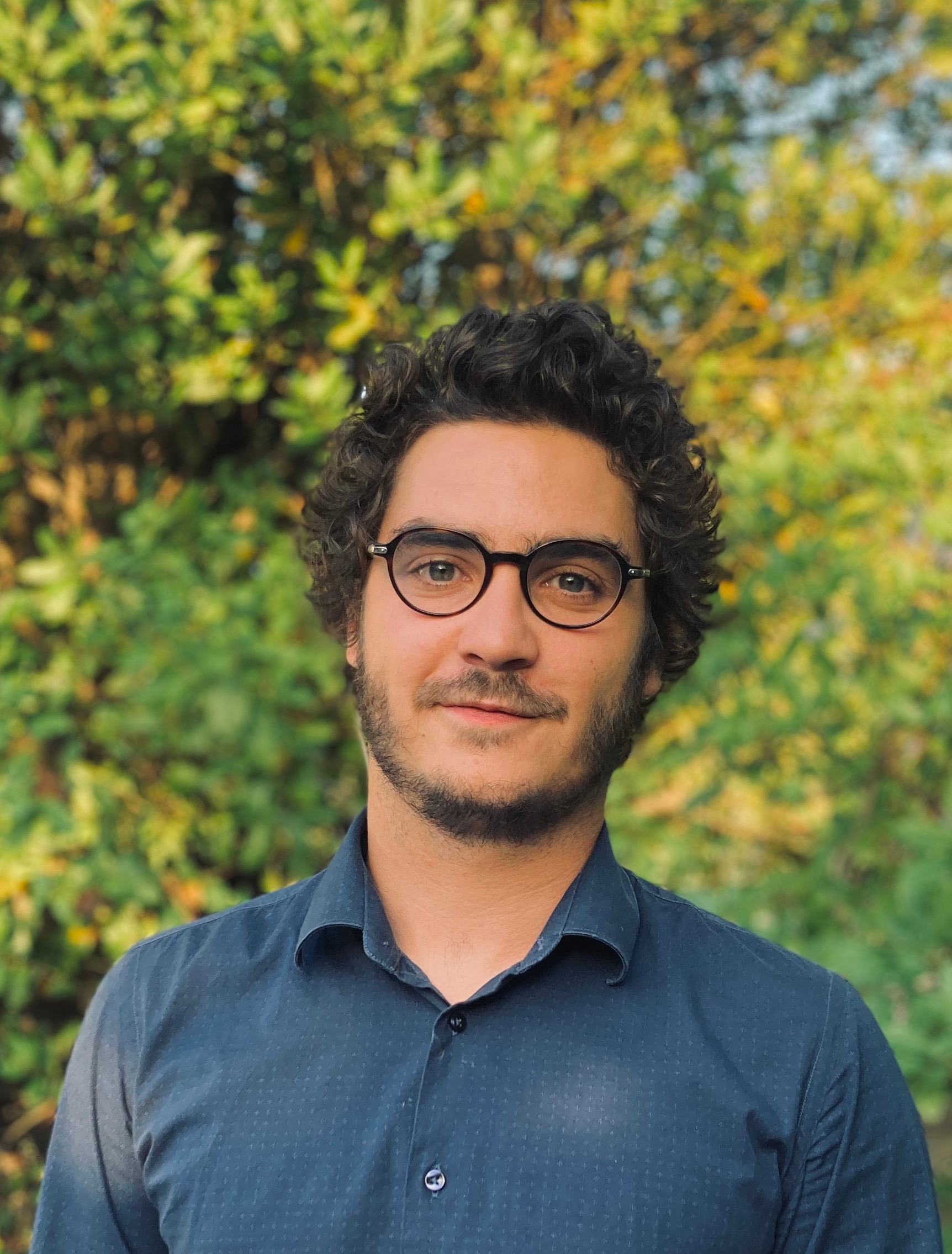 Contact

University of Cambridge
Centre for Mathematical Sciences
Wilberforce Road
Cambridge, CB3 0WB
United Kingdom

E-mail : yann.chaubet@dpmms.cam.ac.uk

Bureau : E.013