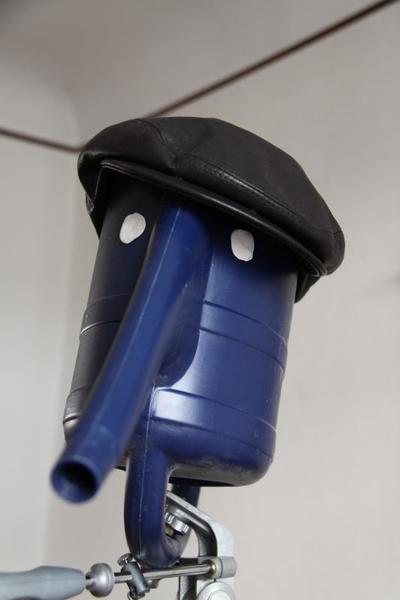 I am an assistant professor (Maître de conférence) at the University Paris-Saclay (Orsay). I did a PhD in Mathematics at IMAG in derived algebraic geometry under the supervision of Bertrand Toën. I defended my thesis on June, 12th 2015. My dissertation is available here. I was after that a Postdoc for 2 years at the Max-Planck-Institut für Mathematik, Bonn.
My mathematical interests are (derived) algebraic geometry, algebraic topology and ∞-category theory.
An outdated CV is available here and a real picture of me here.